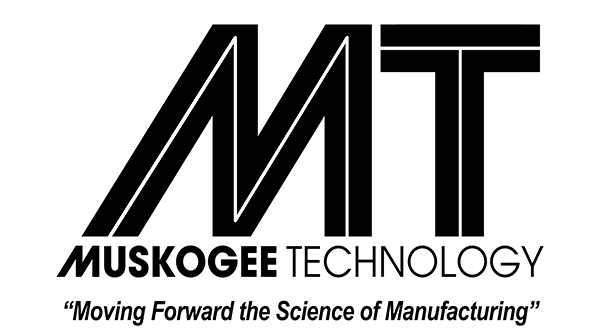 ABOUT US
Muskogee Technology is a Tribal Community Owned, Small Disadvantaged Business (SDB) and Disadvantaged Business Enterprise (DBE) manufacturing company located in Atmore, AL. Muskogee Technology (formerly Muskogee Metalworks), has been in operation for over twenty years with its primary core services consisting of aerospace quality CNC machining and metal fabrication manufacturing while adding new market segments in composites cutting/kitting and heavy metal fabrication services in 2013 to its portfolio.
Muskogee Technology's capabilities consist of precision CNC machining, both light and heavy metal fabrication, welding, sheet metal forming, electronic component kitting and assembly, composites cutting and kitting services, cold storage warehousing, and inventory management.
Our experience includes the manufacturing of complex products and components to meet or exceed the international quality standards of AS9100-D and Nadcap Composites standards. Whether your objectives are related to DoD wartime readiness and mission accomplishment, or sustainable energy for commercial consumers, Muskogee Technology stands at the ready to serve.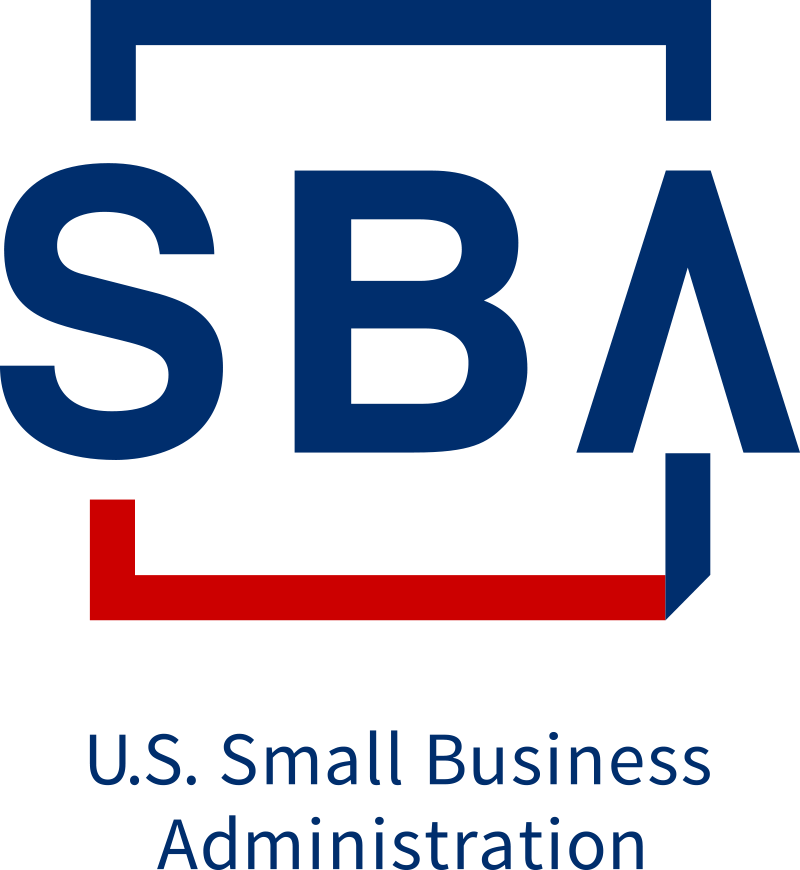 ---
CAPABILITIES
Metal Fabrication (bending, plate rolling, sawing, shearing, CNC plasma cutting)
Welding (MIG, TIG, Sub-Arc, robotic beveling)
CNC Precision Machining (5-axis milling, live tool lathe turning)
Quality Control
Composites Kitting/Cutting
Cold Storage Inventory Management and Logistics Services
Electronic Component Kitting and Assembly
---
COMPANY ID
DUNS: 83-0565003
CAGE: 5UD76
UEI: SE7PXNSHB6L6
Tribal Community-Owned Small Disadvantaged Business
---
NAICS
332313* -Fabricated Metal Plate Work, Manufacturing
332322* -Sheet Metal (except stamping), Manufacturing
332439* -Light Gauge Metal, Manufacturing
332510* -Hardware, Metal, Manufacturing
332710* -Machine Shop, Manufacturing
332721* -Precision Turned Product, Manufacturing
332999* -All Other Misc. Fabricated Metal Products, Manufacturing
333131* -Mining Machinery & Equipment, Manufacturing
333132* -Oil & Gas Field Machinery & Equipment, Manufacturing
333514* -Special Die & Tool, Die Set, Jig, and Fixture, Manufacturing
333517* -Bending, Forming, Drilling, Milling, Lathe, Press Brake, Grinding, and Threading Metalworking, Manufacturing
333618* -Engine Equipment, Manufacturing
333911* -Pump and Pumping Equipment Manufacturing
336412* -Aircraft Engine & Engine Parts, Manufacturing
336992* -Military Armored Vehicle, Tank, & Tank Component, Manufacturing
336999* -All Other Transportation Equipment, Manufacturing
493120* -Private Refrigerated Warehousing & Storage
561910* -Kit Assembling & Packaging Services
* Small Business
---
CUSTOMERS
Airbus Helicopter
Alabama Power Company
BAE Systems
Beyond Gravity
General Dynamics
GKN Westland Aerospace
Hiller Systems
L3 Harris Technologies
Lockheed Martin Company
Mississippi Power Company
Siemens Gamesa
Spacex
The Boeing Corporation
---
AWARDS AND ACCOLADES
Boeing Gold Supplier 2014-2016
GKN Aerospace Lean/Innovation Award
Lockheed Martin Aeronautics Start Supplier
ITT Top Supplier
Manufacturing Technology Insights Top 10 Defense Manufacturing Solution Providers 2019
Manufacturing Technology Insights Top 10 Machine Tool Solution Providers 2019
---
CERTIFICATIONS
AS-9100 REV.D
ISO 9001:2015 Quality Standards
ITAR Compliant
AWS/CWI Weld Inspector Certified
NADCAP Composites
MBE (Minority Business Enterprise)
DBE (Disadvantaged Business Enterprise)
HUBZone (pending)