ABOUT US
PCI Manufacturing, LLC is both an 8(a) Certified company and an IEE (Indian Economic Enterprise) focused on providing advanced fabrication, kitting, and inventory management services to multiple industries.
PCI Manufacturing's capabilities consist of CNC precision machining, metal fabrication, service work, welding, prototyping, sheet metal forming, kitting, assembly, and warehousing. We use the latest technology of CAD/CAM software for 3,4, and 5-axis CNC milling, live tool lathe turning, and CNC waterjet and HI-DEF plasma cutting to manufacture parts and components at strict aerospace quality levels by adhering to AS9100D quality management system standards..
Our experience includes reverse engineering, modifying, qualifying, and manufacturing complex products to detailed AS9100D specifications. We have successfully managed large multi-year programs requiring comprehensive management of schedules, costs and quality. PCI Manufacturing has worked with strategic partners to develop and maintain technical data packages, provide configuration control, develop prototypes and first articles, as well as, plan and support tests and fabrication of the production units. PCI Manufacturing is strategically aligned and structured to manufacture and deliver quality parts on time, every time. Our senior staff is experienced and knowledgeable in the targeted markets; they are dedicated, committed, and passionate about ensuring your project is a success.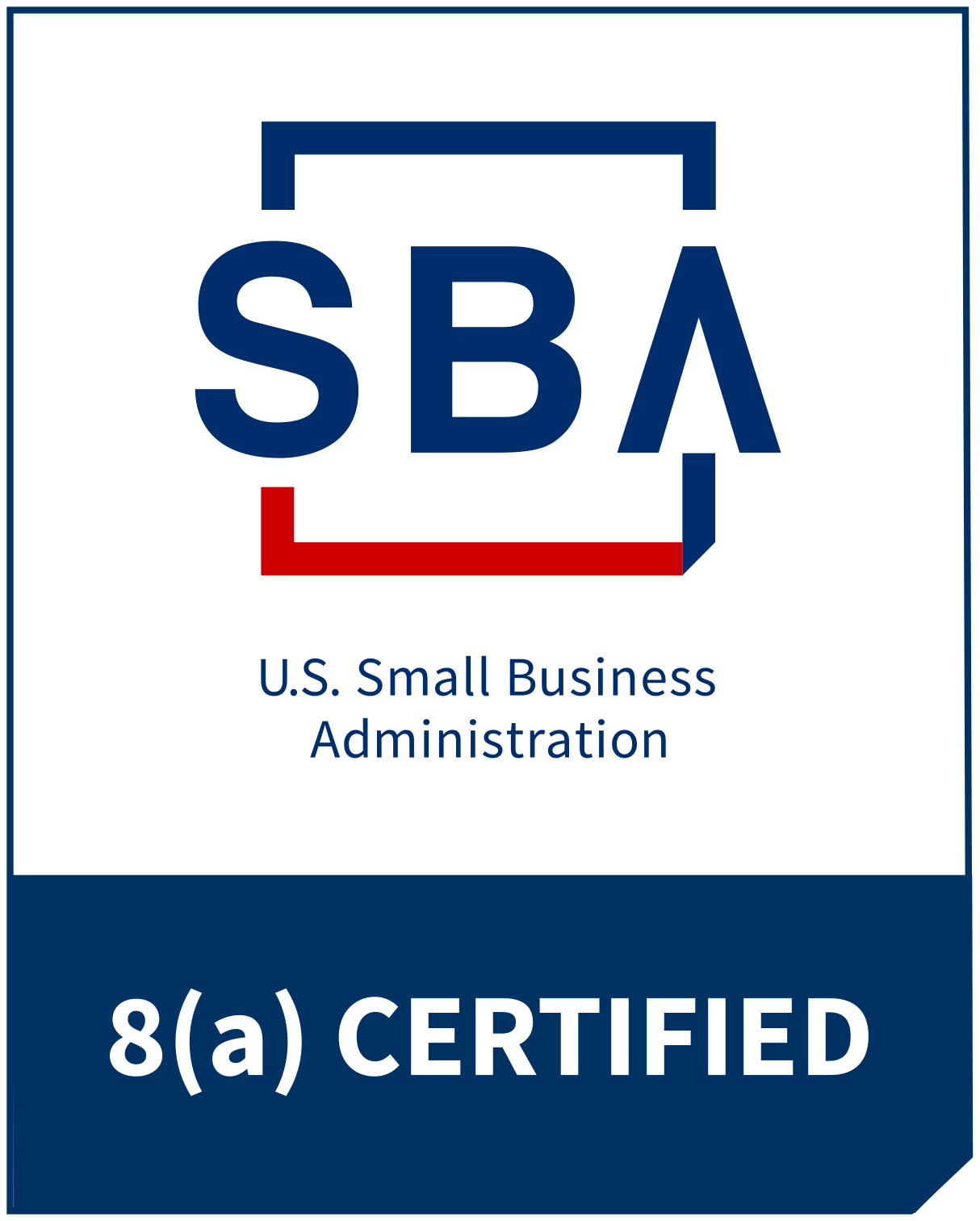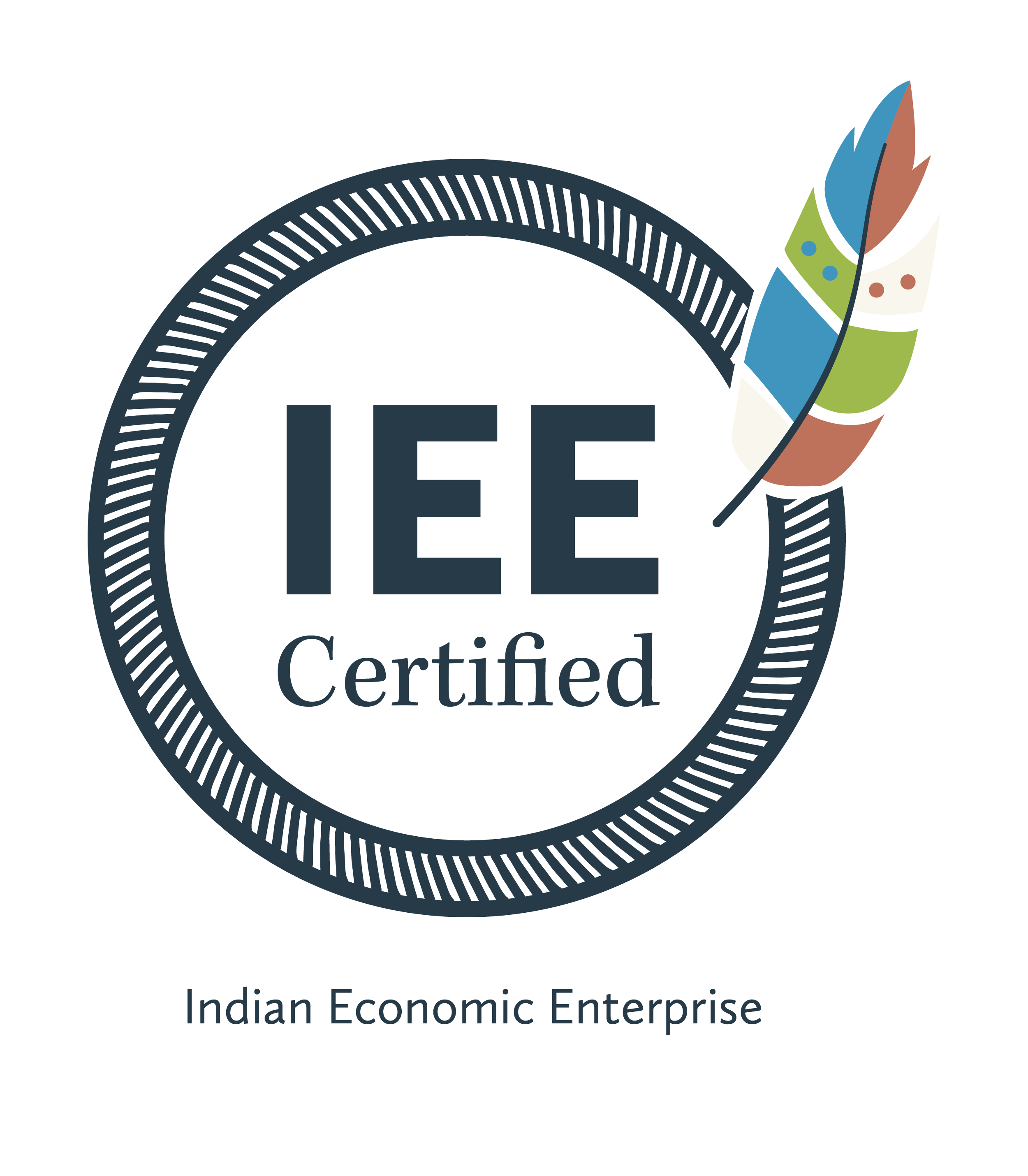 ---
CAPABILITIES
Metal Fabrication & Forming Process
Welding (MIG, TIG, Sub-Arc, robotic beveling)
CNC Precision Machining (5-axis milling, live tool lathe turning)
Logistics Services
---
COMPANY ID
DUNS: 117550451
CAGE: 8MWA5
UEI: CU44MQCDH3J9
Tribal Community-Owned Small Disadvantaged Business
---
NAICS
332313 -Plate Work Manufacturing
332439 -Other Metal Container Manufacturing
332999 -All Other Miscellaneous Fabricated Metal Product Manufacturing
333517 -Machine Tool Manufacturing
332710 -Machine Shops
332510 -Hardware Manufacturing
333131 -Mining Machinery and Equipment Manufacturing
333132 -Oil and Gas Field Machinery and Equipment Manufacturing
333515 -Cutting Tool and Machine Tool Accessory Manufacturing
336412 -Aircraft Engine and Engine Parts Manufacturing
336992 -Military Armored Vehicle, Tank, and Tank Component Manufacturing
561910 -Packaging and Labeling Services
---
CUSTOMERS
Alabama Power
Army National Guard
Austal USA
Boeing
Hiller Systems
Lockheed Martin
National Oceanic and Atmospheric Administration
US Navy